Your Chamber Membership pays for itself on day one! Then it keeps on growing your business and our valley all year long. When you purchase your $225 Business Membership you receive $360 of certificates for advertising, promotion and meeting space. Membership pays!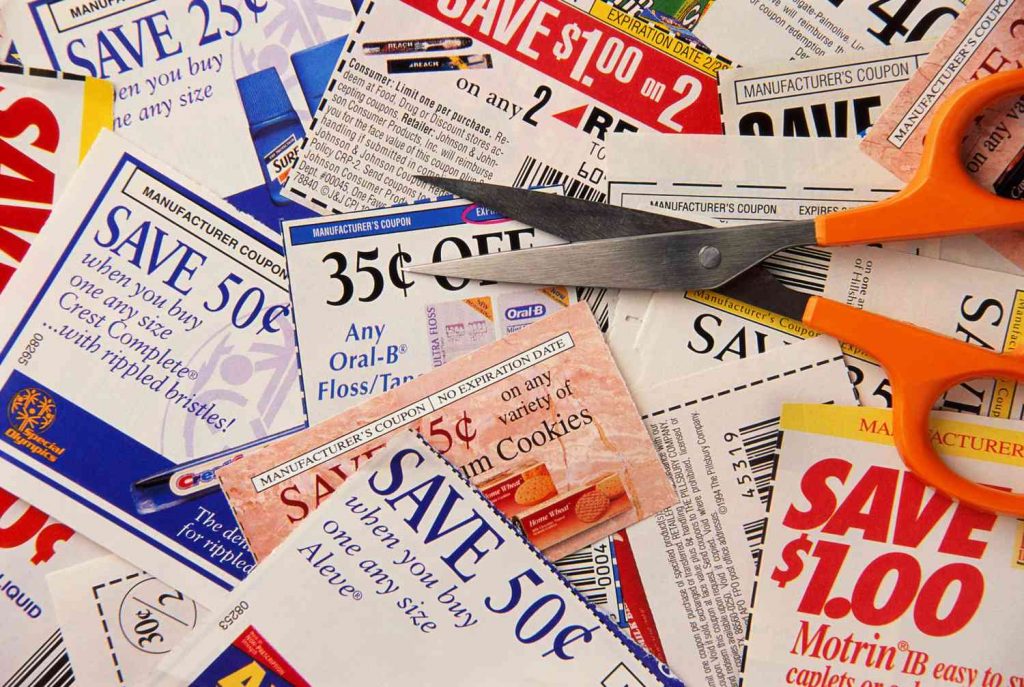 Your 2023 Membership Package includes special local offers:
$100 Certificate for Advertising or Printing with the Star & Times
$100 Certificate for Radio Advertising with CJ104 Radio
$120 Certificate for Web Hosting from Parkland Tourism
$40 Certificate for Board Room Rental from Chamber of Commerce
Each business member is listed in our online directory and in our printed phone guide. You're in control of your listing when you log into our website and include your logo, contact details and more. Plus, you'll receive update emails from the Chamber so you know what's going on in the business world.
Retail Promotion
Shopping local starts with knowing local. The Chamber organizes local promotions that drive traffic to businesses in the valley. Your basic participation is included as a business member. And, you can chose additional options to further your promotion in most of our events. Together, we give residents and visitors a reason to shop local and explore our valley businesses.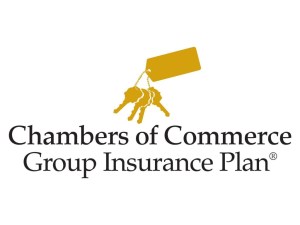 Group Health Insurance
As a member you can access our group insurance plan. This plan is designed for businesses with as few as one person all the way up to large organizations. Yes! You can get health insurance for your staff and help them feel like part of your business family. Your yearly membership is the gateway to low cost options for benefits for you and your staff.

Manitoba Chamber Benefits
Each business membership includes the provincial benefits of the Manitoba Chamber of Commerce. Up to 3.5 cents a litre off fuel, 10% off out of town hotels, discount shipping and more are included! See the full list of benefits provided provincially.