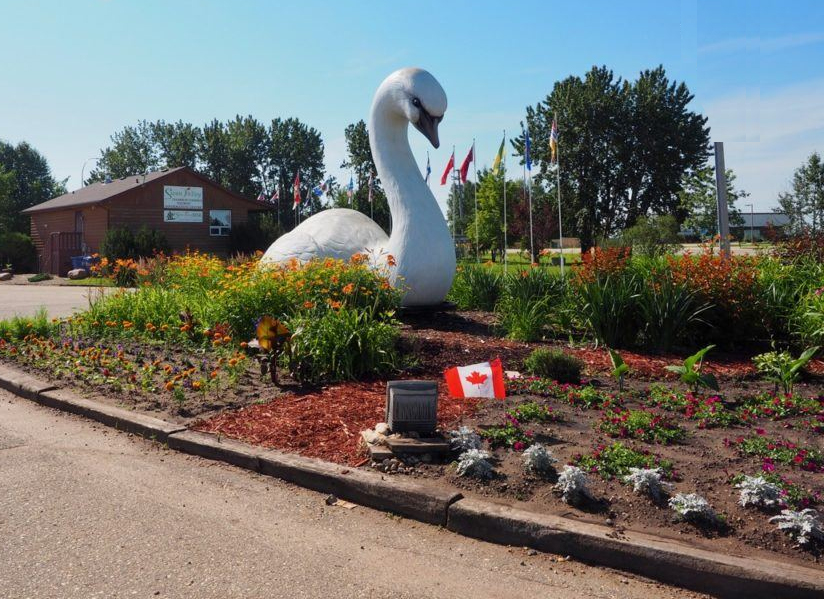 2023 Membership Renewals
Renew online for the full benefits of the Swan Valley Chamber of Commerce
2023 Members Receive $300+ Local Value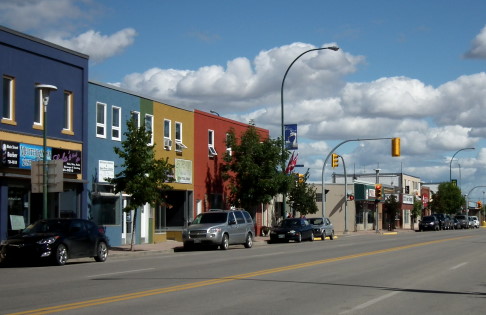 A Valley of Wonder
The Swan River Valley is a community of communities with endless opportunities to explore. Our business community welcomes you to visit, shop or even move here!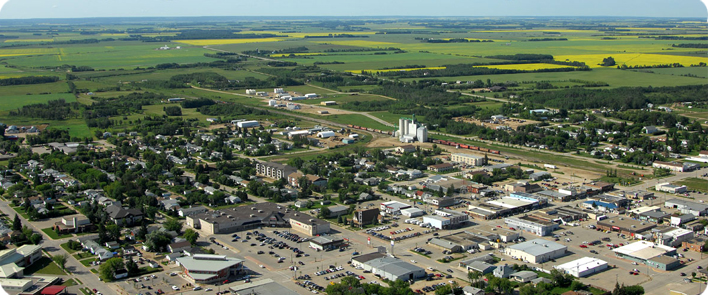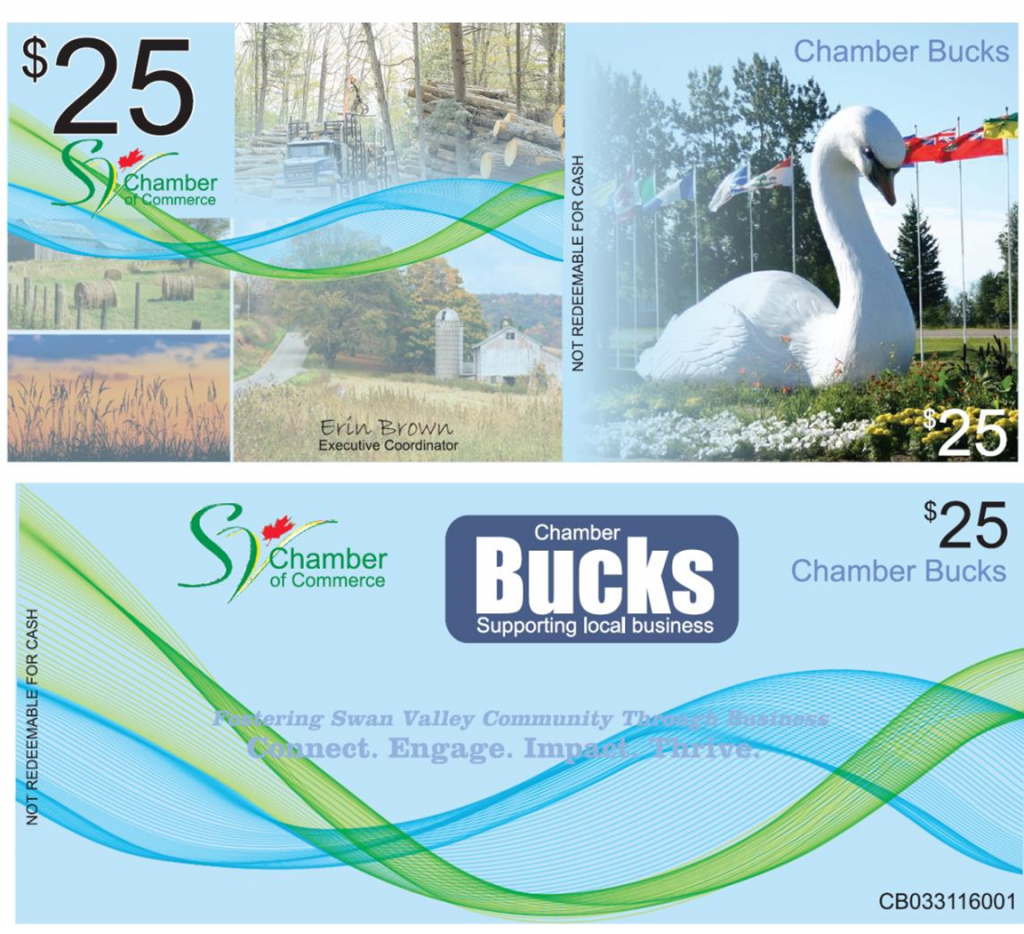 Chamber Bucks
The ultimate gift accepted at businesses all over the Swan River Valley. Chamber Bucks make a great gift or employee reward that ensure local dollars stay in the local area. Find out more!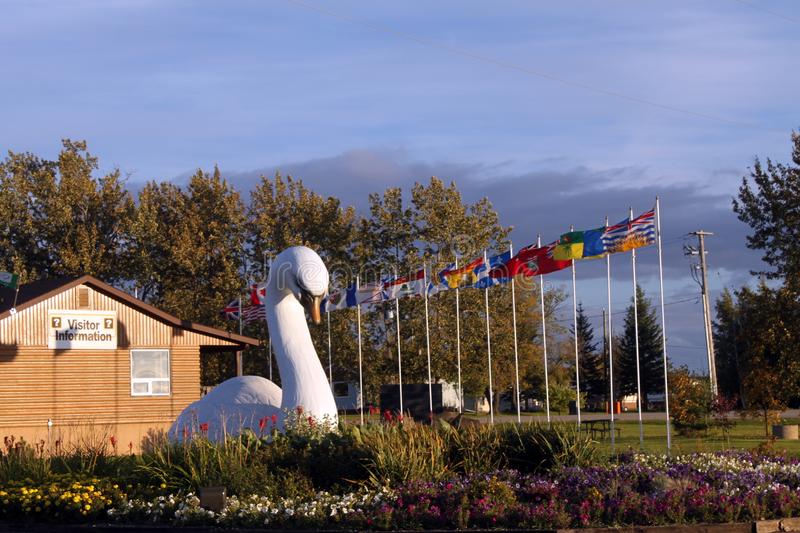 Member Benefits
Your $225 Business Membership pays for itself instantly when you receive over $300 in local value. You'll also be an associate member of the Manitoba Chamber of Commerce and benefit from several provincial programs for business. Learn more about our benefits.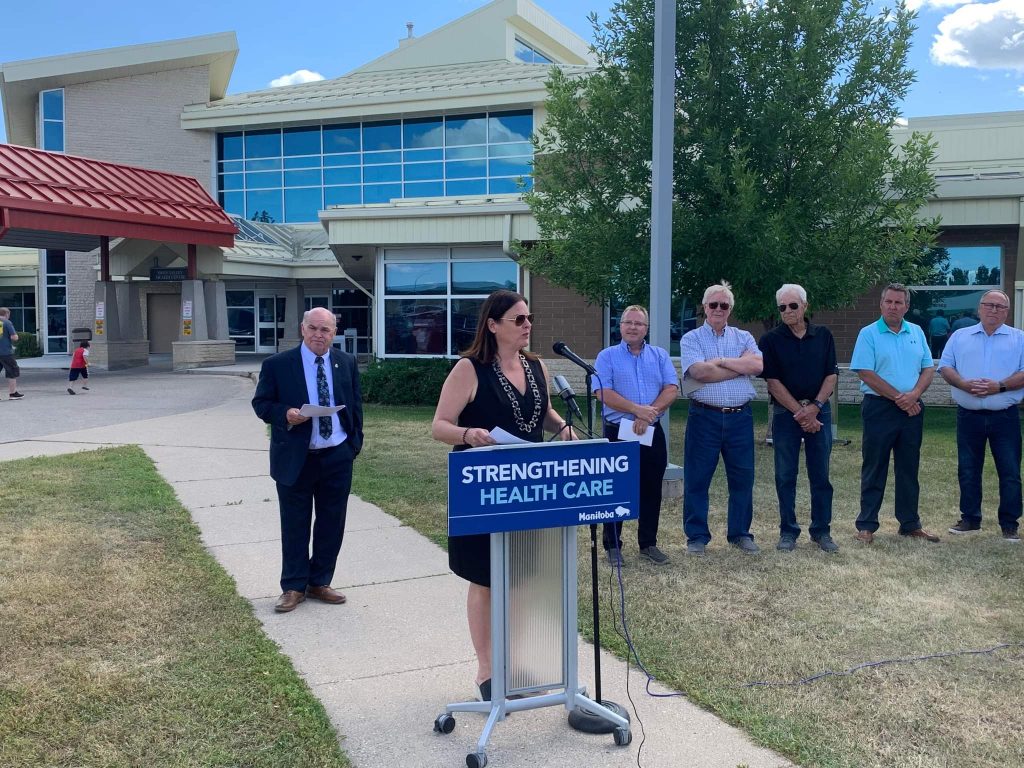 Business Resources
We're experts on how you can connect and grow. Our business resources are a great place to start as you expand and invigorate our local economy.